About
Us
A pioneer of Singapore's catering industry, Team is a household name in catering for any occasion, dedicated to putting customers first and serving up deliciously affordable traditional/modern cuisine.
THE TEAM STORY: 20 YEARS OF UNDERSTANDING YOUR TASTES
Team Catering (formerly Theme Catering Services) is rooted in humble beginnings, when its founders a leap of faith into operating a single company canteen in 1980.
They had no prior experience in catering, but they defied all expectations by growing the business many times over. At its peak, they operated a flourishing network of 20 canteens within leading MNCs and local institutions like Singapore Broadcasting Corporation (now known as MediaCorp)!
In 2000, taking the next bold step: establishing Theme Catering Services, to provide one-stop catering solutions tailored for clients of any scale – from large-scale corporate functions, to individual housewarming buffets. Theme Catering developed a menu of signature mouth-watering heritage dishes, like sambal chilli, curry chicken and kueh pie tee, many of which are still customer favourites to this day.
Theme Catering continued to blaze a trail in the 2000s, with the change of name to Team Catering and the joining of the second generation.
Today, with the second generation of leadership at the helm, Team is firmly anchored in its heritage while looking squarely into the future; constantly innovating and upgrading to meet ever-changing customer expectations.
Many things have changed throughout Team's history, but what will never change are the ingredients at the heart of its success – such as deep commitment to getting the details absolutely right. Going the extra mile to provide impeccable service. Ensuring food of the highest quality and hygiene standards. Being flexible and agile to respond to the needs of any customer. And, providing great value for money at every price point.
These ingredients form Team Catering's signature recipe. That recipe ensures that Team can be your trusted catering service provider, now and in the years to come!
Read on to find out more about our full slate of catering services, and get in touch with us today!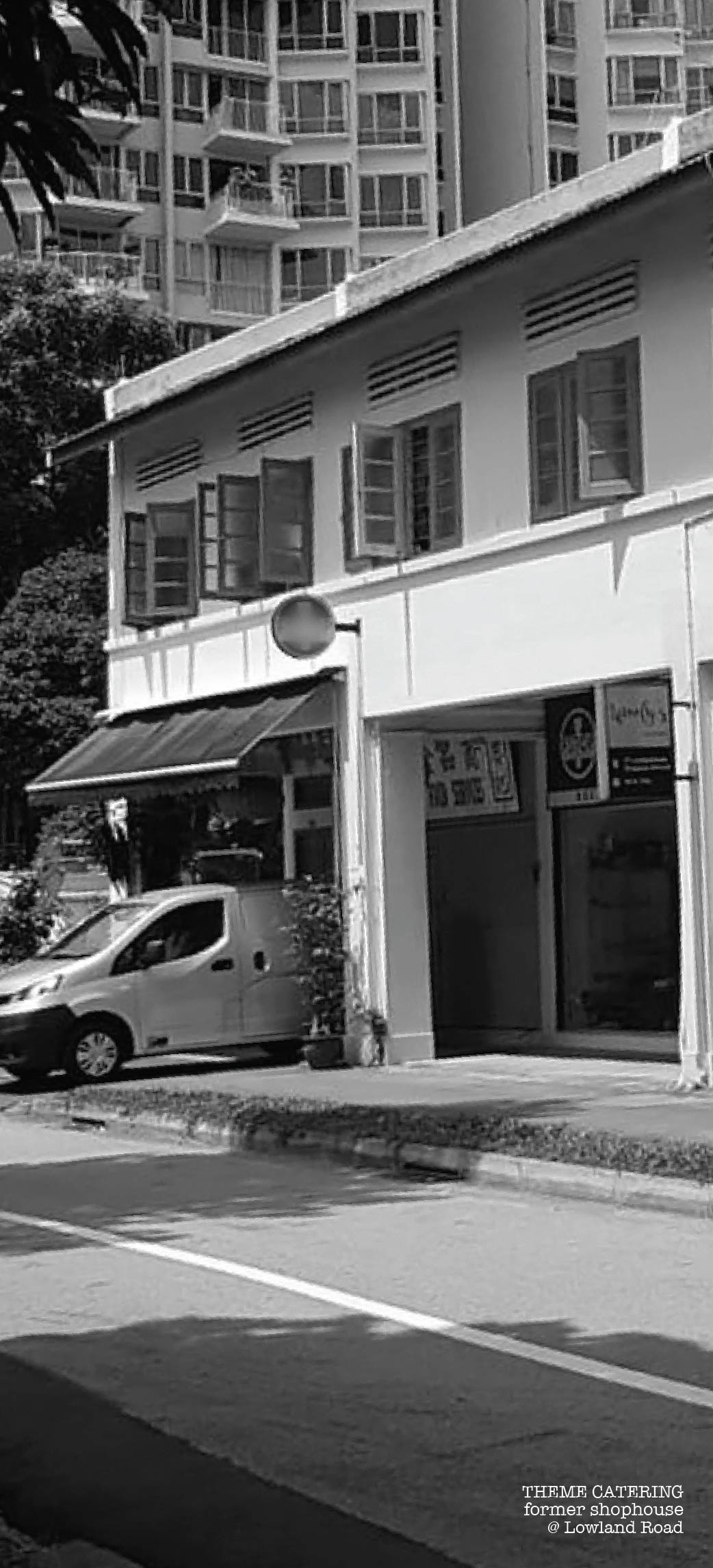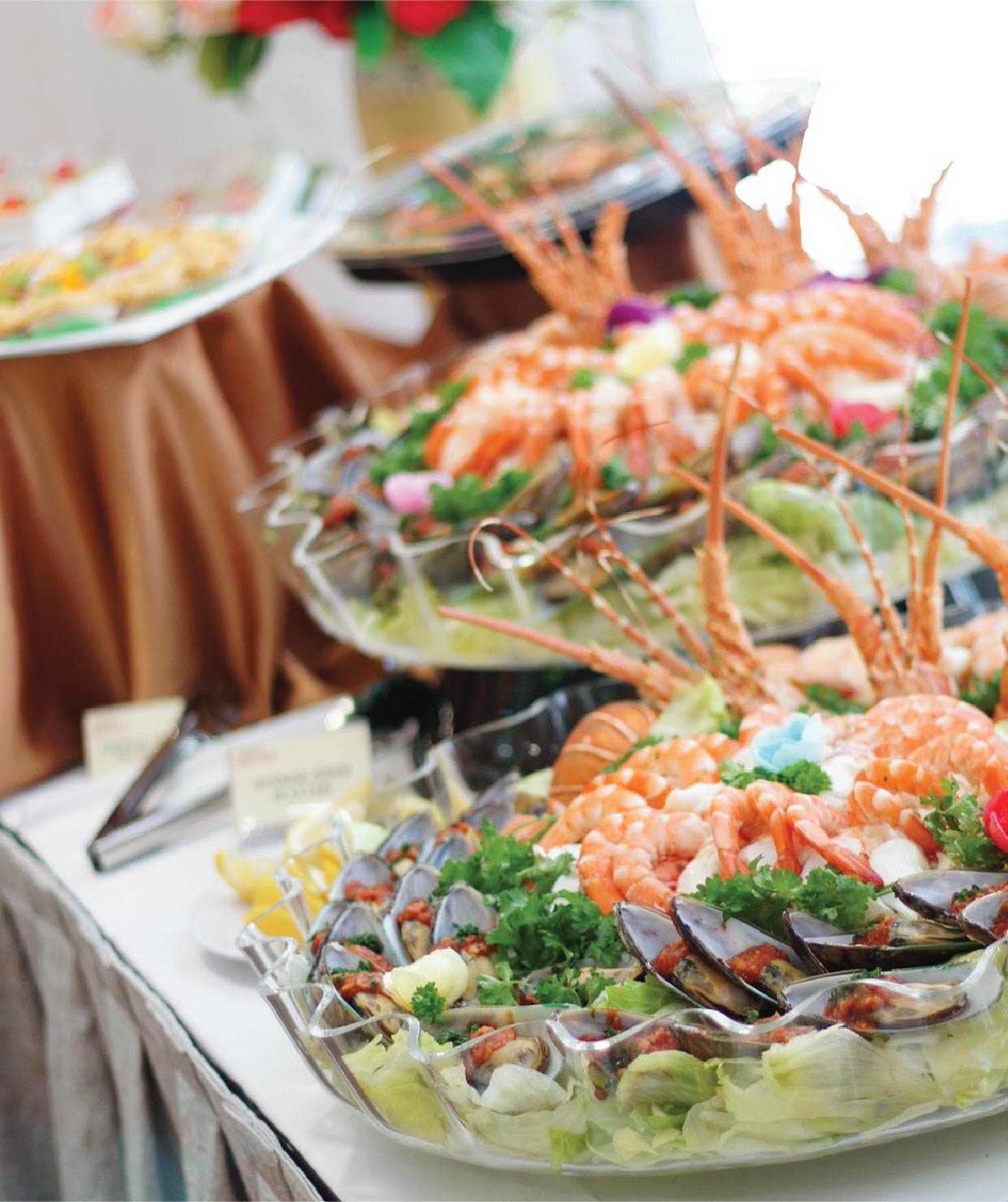 OUR COMMITMENT
We are committed to delivering good quality food and customised service to all our discerning customers, while providing a wide range of menus to satisfy all needs.
OUR STRENGTHS
Our first strength lies in our bespoke menus, tailor made just for your event. Whether you're planning a housewarming, baby shower or corporate event, our experienced sales consultants will be able to provide a personalised quote upon request.
More often than not, we are able to accommodate last minute orders!
Our second strength lies in the wide portfolio of successful events we have catered for. We specialise in large-scale events for more than 5,000 pax in Bento Box or Buffet Catering settings. Do check out our Gallery for more details!
OUR EMPHASIS
We are a Muis Halal-certified catering company with a top emphasis on food hygiene. Our central kitchen is ISO 22000 UKAS & SAC-certified, so you can be assured of best-class hygiene standards at all times.
OUR FACILITIES
Our premises are equipped with the latest technologies. With our constantly upgrading facilities, we are able to successfully serve an ever-growing spectrum of customers!